Please note that commissions may take anywhere from a few days up to a month to finish!
--- currently on hold ---
Please note that commissions may take anywhere from a few days up to a month to finish!
all prices are in USD // I might charge more if the design is complicated
--- currently commissions are closed! ---
Chibi – 15$
Additional character +10$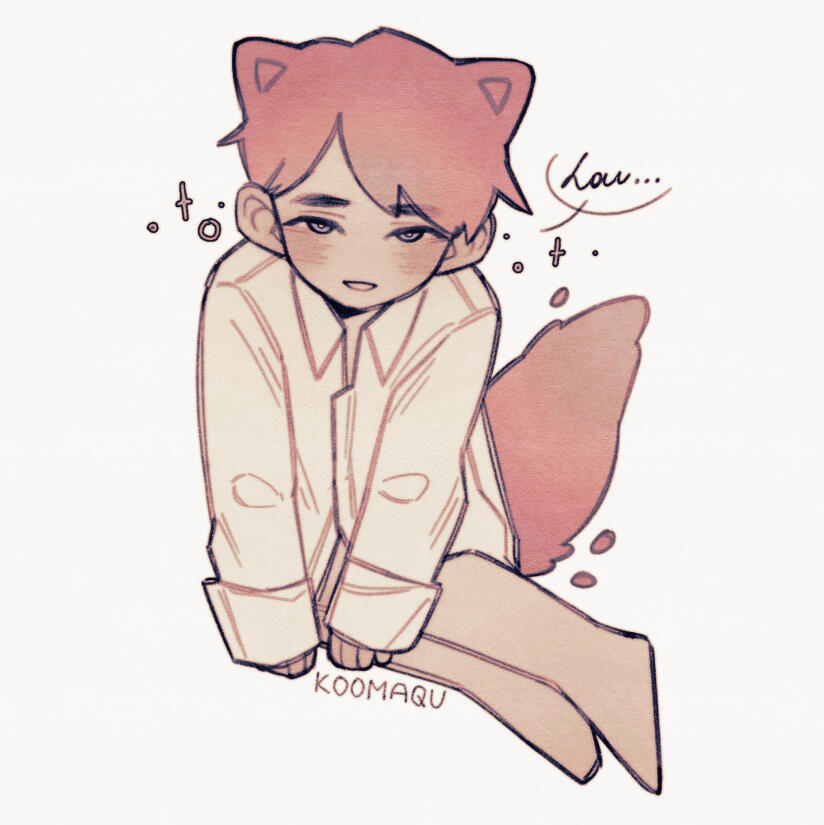 ✓ you can specify what decorative elements would you like me to draw
✕ No additional characters
PROCEDURE
I do not accept "description only" commissions. You must have at least one visual reference even if it doesn't accurately depict your character(s).After I receive the payment, I start working on a sketch which later I send you for approval before I continue.Simple commissions (sketch/icon etc.) do not need an approval stage. You may request minor tweaks if I missed any distinguishing features present in your reference.After I finish working, you will receive a full-size PNG image.
PAYMENT
Only PayPal payments in USD are accepted.I will NOT start working on your commission until I receive payment unless stated otherwise.Payment plans are possible for any commission order above $100 USD. Partial payment is required before I start working.I will NOT do refunds unless I haven't already started working on the commissioned piece.Prices may change in the future (you will be charged the old price if you commissioned me before the price change).
MY PROCESS AND FINAL WORK
Standard commissions (depending on the type you choose) may take anything from one day up to a month to finish. Larger orders may take longer than that. Requesting for WIPs (work in progress) is possible. I can send you progress shots at any time you want, just ask!If you're unhappy with the final piece or/and I forgot an important detail, minor changes can be done, but I will NOT remake the whole drawing! (to avoid this, please provide me with a detailed description of what you have in mind and/or request WIPs).
CLIENT
You are free to display the commissioned artwork on external sites (Toyhou.se etc.) as long as it is visibly credited and linked back to me.Commissioned pieces are for private use only by the commissioner. This means my art should not appear on any product that is sold. You cannot trace, copy, sell, or redistribute the commissioned artwork.You may use the commissioned artwork for personal uses, including but not limited to signatures, icons, avatars, layouts, wallpapers, themes, and personal page/site displays, as long as it is visibly credited and linked back to me.You may not claim the work to be your own, edit, or set it up for redistribution. You may not use it for any external projects, commercial or non-commercial unless agreed upon.
ARTIST
I retain all copyrights over my work, which include but are not limited to the right to redistribute, reproduce, or use the image as a sample for sales/self-promotion, unless otherwise agreed upon.If you do not want the commissioned art posted online, please inform me beforehand. Private commissions cost 1.25 times regular price.I reserve the right to use rejected sketches for any future project, be it personal or otherwise.
This document can and will be edited at any time without the need of further notice. (Last update: 17/07/2020)